4 Types of Medical Malpractice Experts
A medical expert witness may be a necessity during a malpractice case. There are many aspects of the situation that may not be fully understood. An expert witness will be able to explain the laws and best practices so that the situation can be better understood. There are a number of different types of medical expert witnesses and the one needed depends on the specific case. An attorney will usually be able to help find the right medical expert for your case but it's still good to know the different types. Here are some of the types of medical expert witnesses that may be needed for a malpractice case.
Nursing Expert Witness
When a patient is treated for a condition or illness, they will be treated by professionals in various roles. Patients will typically have more contact and communication with nurses than anyone else. There is a certain quality of care that must be met by nurses. Failure to meet that quality or effectiveness of care could result in a claim of medical malpractice. In this situation, you'll need a nursing expert. They'll be able to review the nursing notes to determine if there were any errors or omissions about the patient's condition, treatment, or progress.
Pharmaceutical Expert Witness
The treatment of a patient may require the prescription of medication. The wrong type of medication or the wrong dosage could result in further health problems for the patient. If it's suspected that a doctor or pharmacist provided the wrong medication or dosage, it could result in a medical malpractice suit. A pharmaceutical expert may be needed in this case to determine if the right medication was issued for the patient's specific condition and the impact it had on their health. The witness should be able to provide their professional opinion on if it was the right medication, the industry-recommended dose, and if appropriate safeguards were followed.
Physician Expert Witness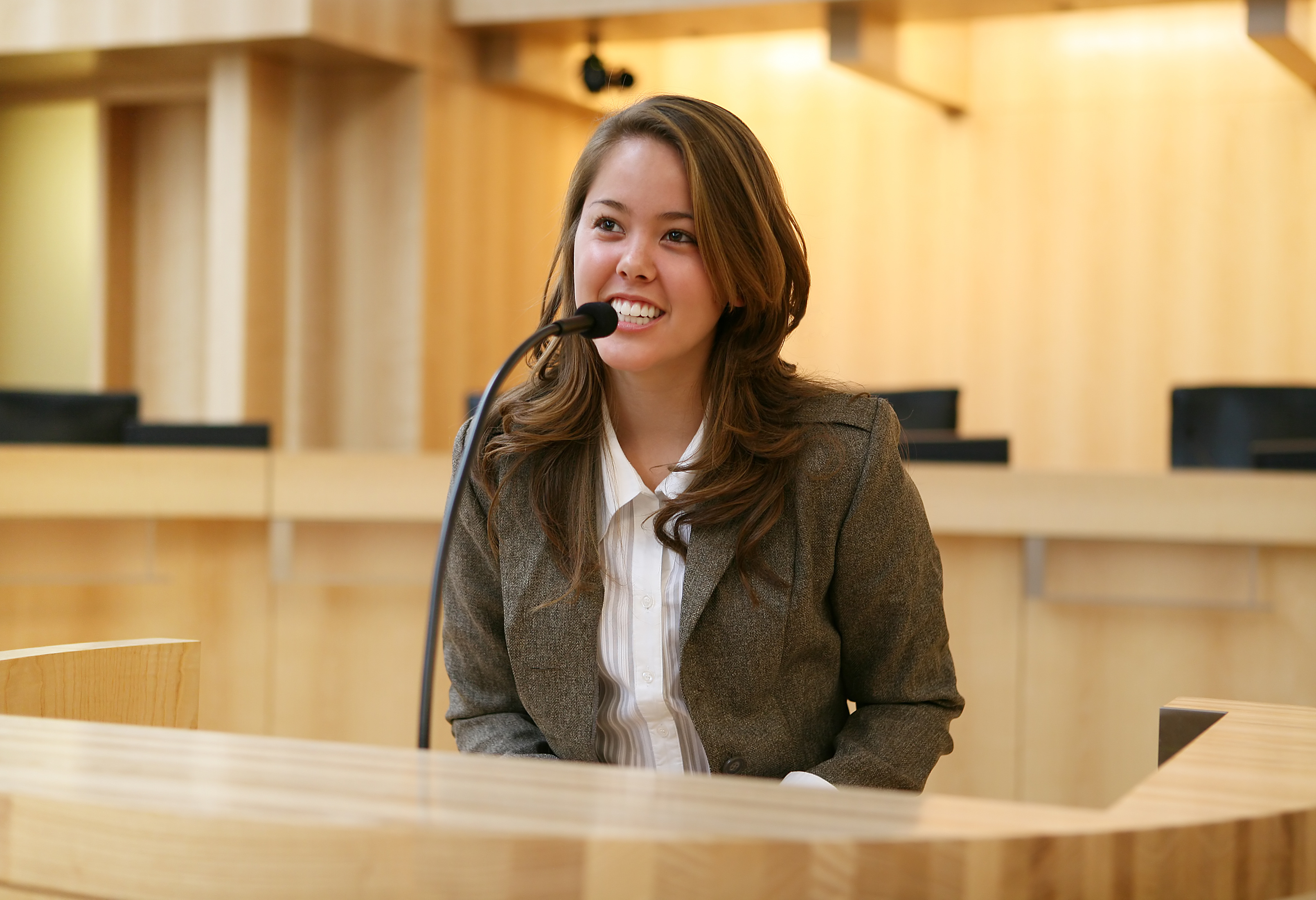 When the quality of care a medical doctor provides a patient is brought into question, a physician expert will often be called in to provide further information. This physician should practice medicine in the same field so that they have a thorough understanding of how care should've been provided. With the use of modern technology, the expert can be located anywhere. If they're located nearby, they will be brought in for a live deposition but can join using videoconferencing technology if they are far away.
Radiology Experts Witness
Modern technology allows doctors to use various machines that can provide a view inside the body to make a diagnosis. If the machine's capabilities or limitations are brought into question, a radiology expert may be called in to testify. This person will have experience using these machines, and their expertise will allow them to confirm that the findings made were reliable.
If a claim of medical malpractice is made, a medical expert may be needed to provide expert testimony about the situation. There are different types of medical experts, and the right one needed for your case depends on the type of malpractice.